I started this draft 2 weeks ago and am just finding time to get back to it now! I really need to write up this post because Pennsylvania is becoming a distant memory and there are so many new experiences since then to blog about!
Pennsylvania was another super fun trip. It was quite different from Hawaii in that it was a more aggressive "travelling" trip and we spent a lot of time on the road, driving to different cities, and sight seeing. This of course was much tougher for Colton given that he was often stuck to his car seat whether it be in the car or in his stroller and we all know how much babies love their car seats, right? (lol) He dealt with it nonetheless and was a champ for the most part!
What I loved most about this trip was having Colton spend time with my mom and dad; the first Instagram story below is just the sweetest photo of all 3 of them! :)
We stayed in Allentown, which although was quite boring in itself, it was close to family we were visiting, so it was convenient :). We took day trips to Hershey Park, Philadelphia, Princeton, and Lancaster, Princeton being my absolute favourite. What a charming little gem; of course Colton and I had to have a mini photoshoot :P.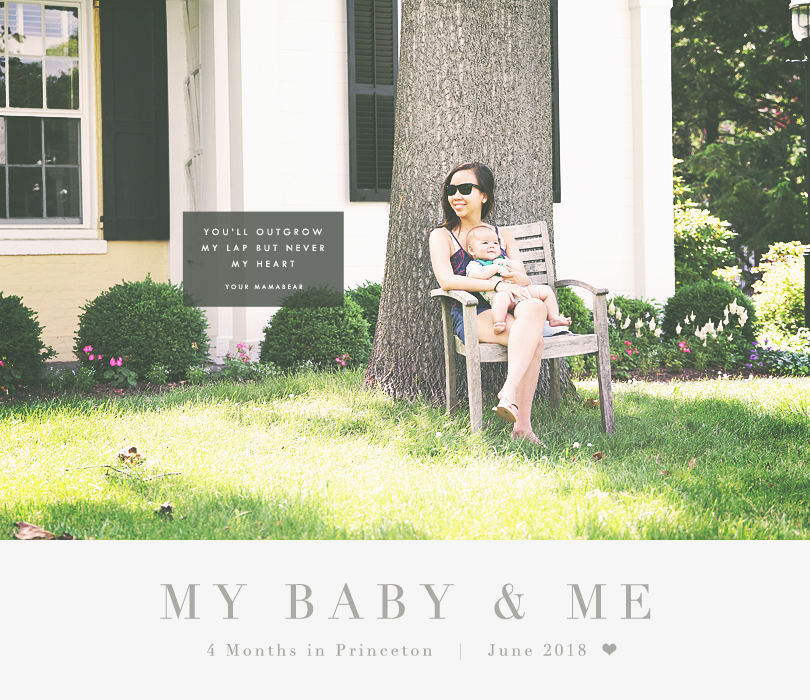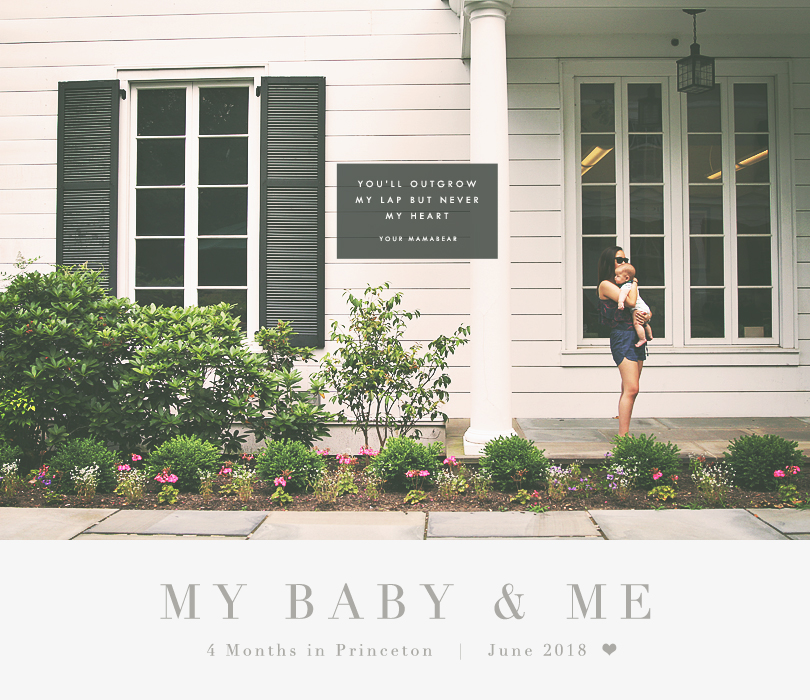 Here are some new prints featuring Princeton! This here was Albert Einstein's home for the last 20 years of his life, 1935-1955. Pretty cool!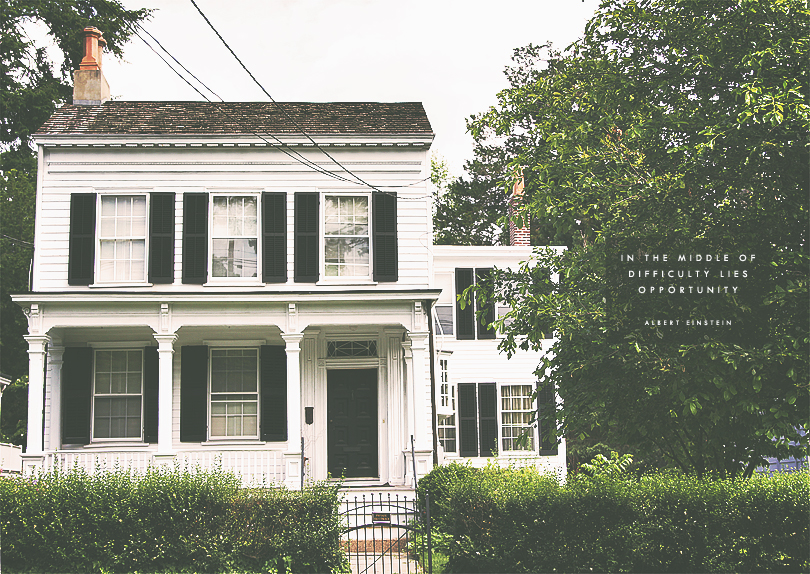 This here is simply capturing the style of homes and greenery that lined the streets of this very charming city.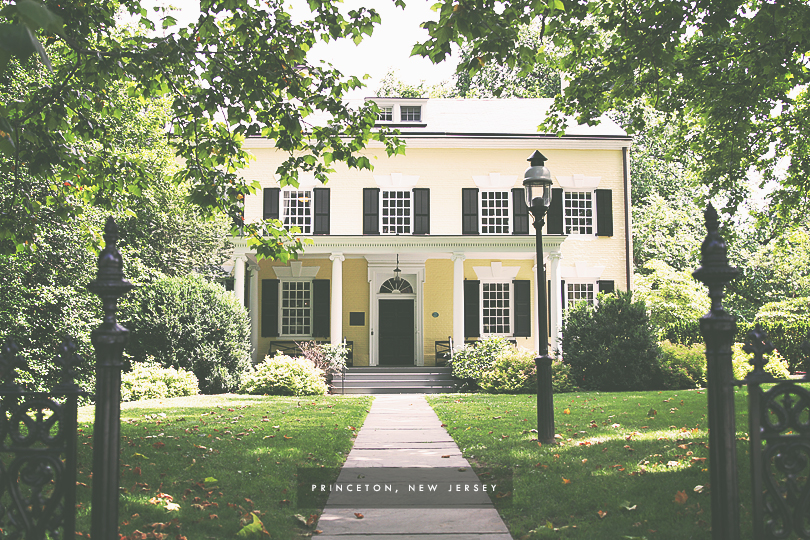 And finally, a scenic drive through the Princeton countryside…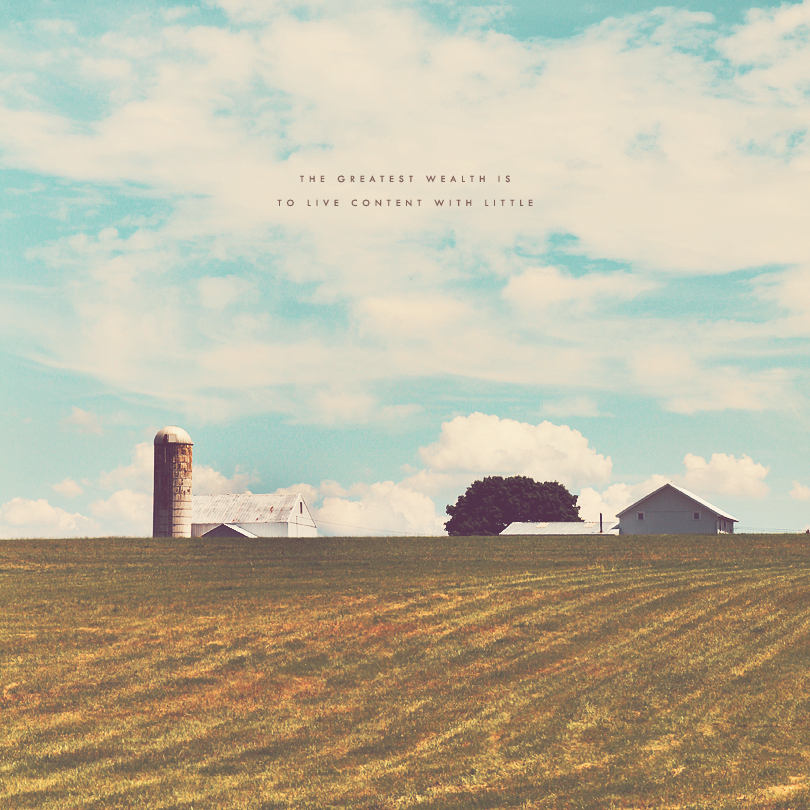 Lancaster was also very interesting, particularly because of the Amish community. It is truly admirable how simply they live. Here's Colton unimpressed with the stench of horse manure during our horse and buggy ride! It was also uncomfortably hot that day but I so adore those chubby cheeks when they get rosy :).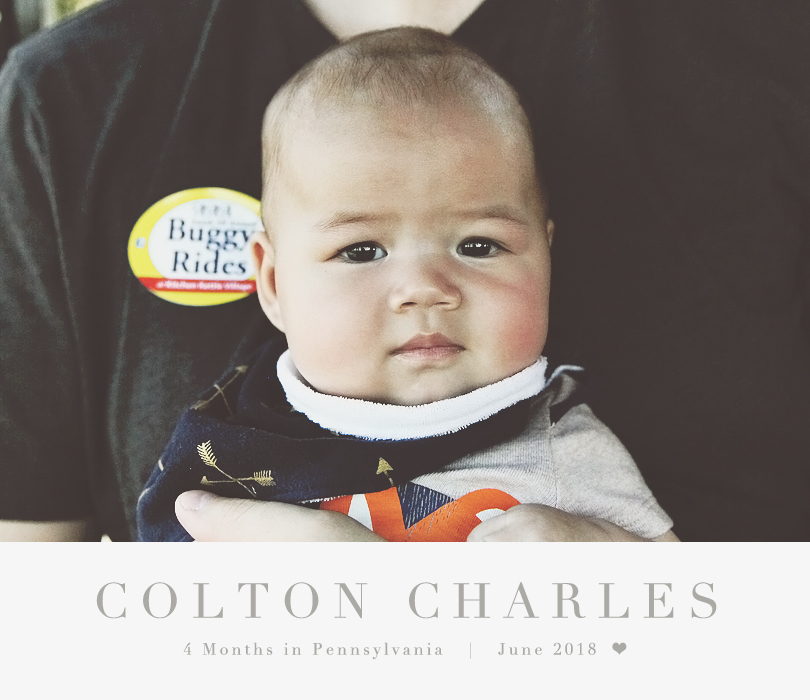 And here are a couple of new prints featuring Amish Country in Lancaster: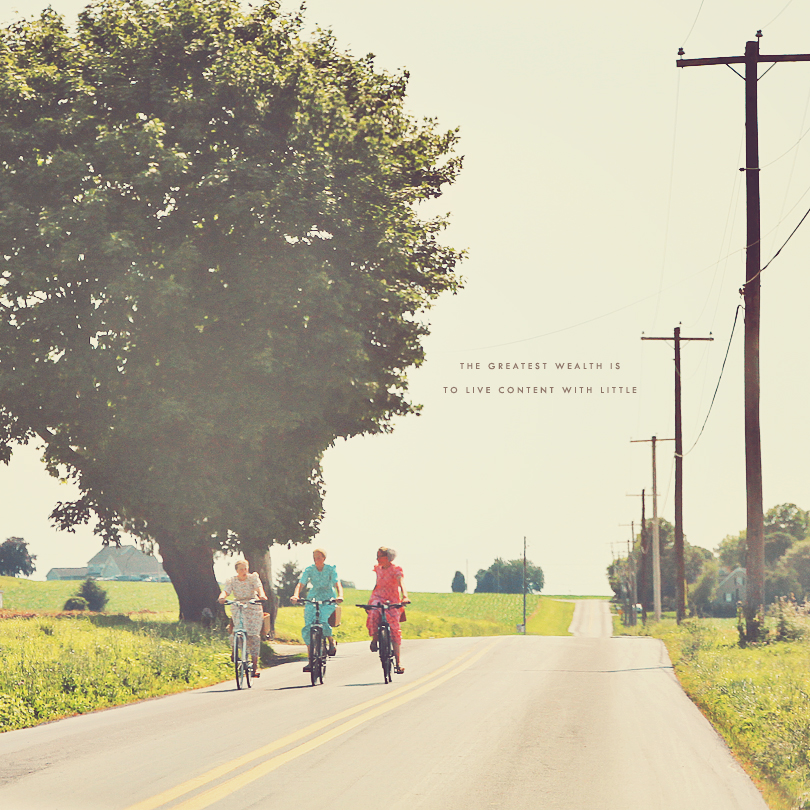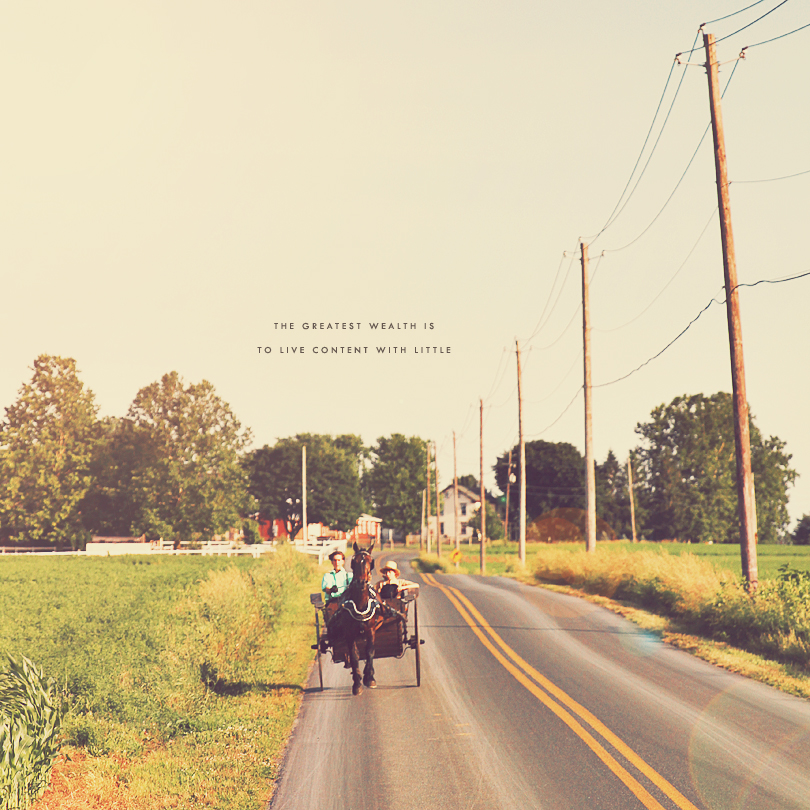 Philadelphia was groovy but not a place to really bring a baby, so we were only there for about half a day! This is Colton in Elfreth's Alley; probably the cutest photo I've taken of him. That little face is just perfect!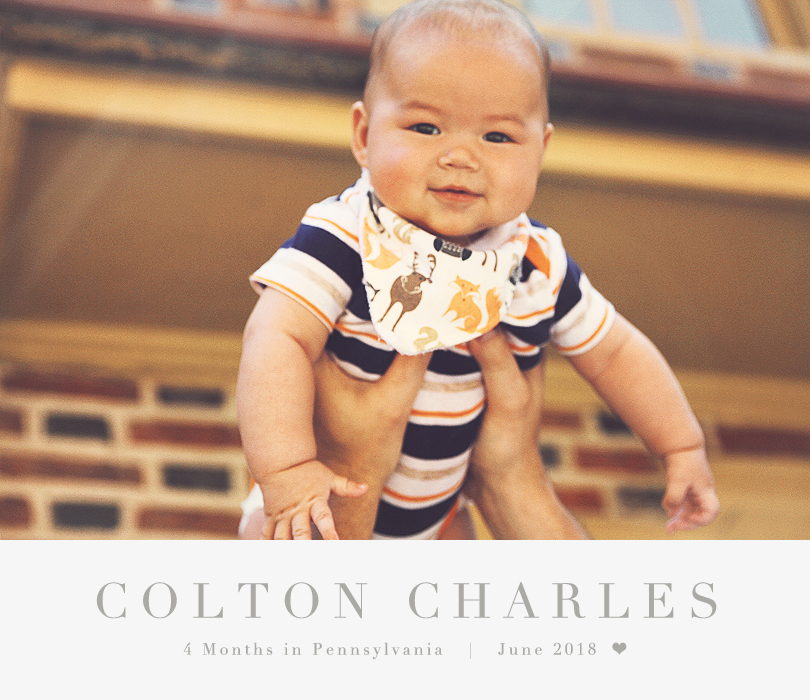 New prints featuring Philly: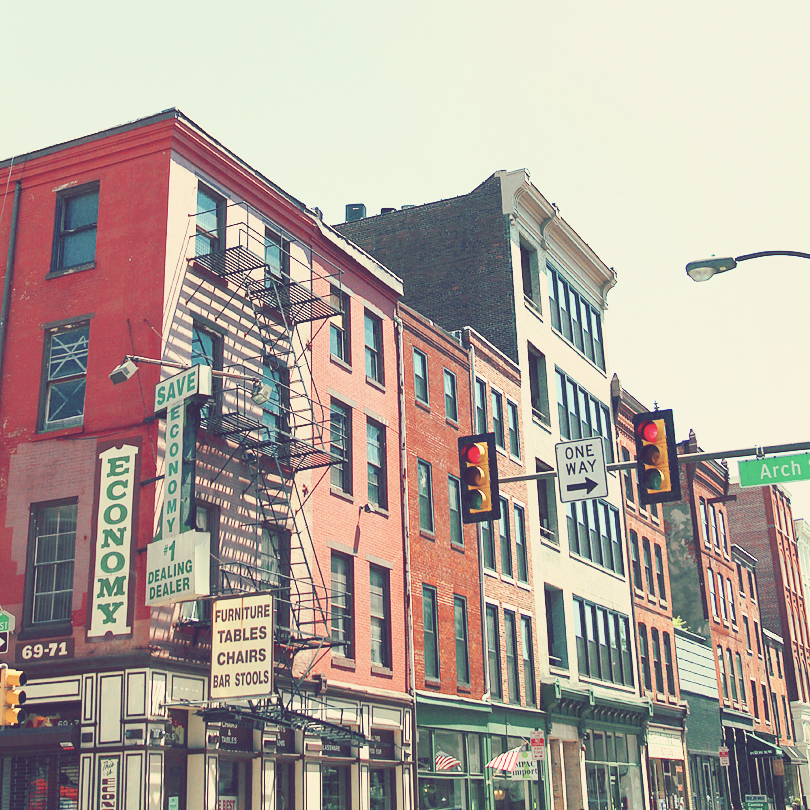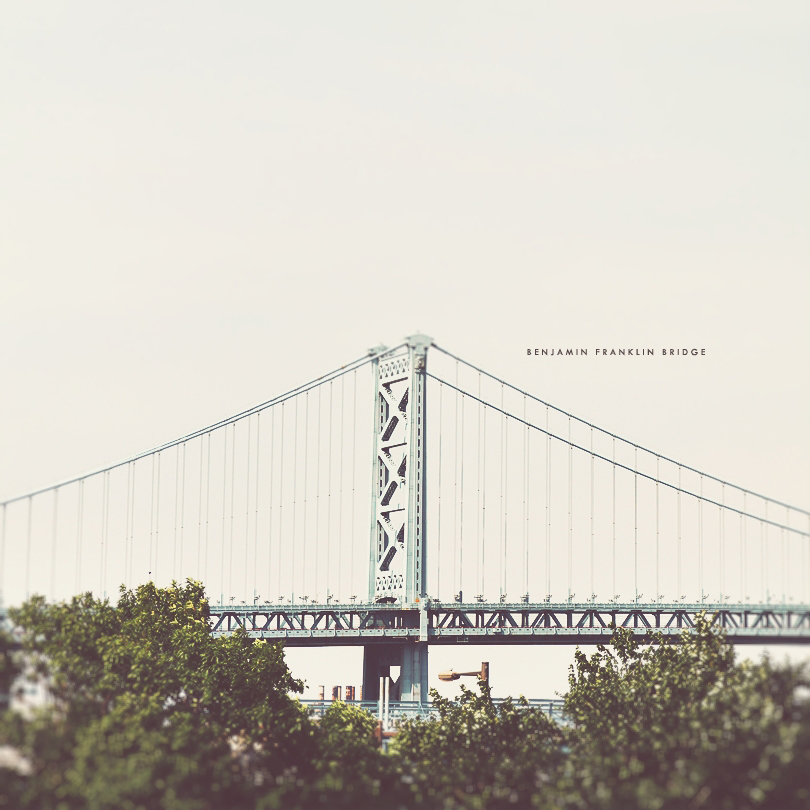 Another memorable trip in the books :). We MAY be taking another trip to California later this year; I'm crossing my fingers that we can make it happen. I love California!!
Upcoming Posts: new milestones for Colton and the daunting task of sleep training!