We're extremely excited to announce our newest stockist, Chapters Indigo Canada, who now carries our art prints! My husband and I are huge fans and can literally spend hours in the store every time we go. They're one of our favourite retailers in Canada and it just so happens that they're also the perfect match for our art prints, so we're simply thrilled. We've collaborated with them to create our Canadian Wanderlust Collection intended to celebrate the beauty and hidden gems in this country. The Canadian Wanderlust prints below are now available at the Chapters-Indigo Canada online store – each print is exclusively produced on extra luxurious, matte-finish, archival paper, so be sure to check them out! :)
NEVER BROKEN
Photographed in Prince Edward County, Ontario, this abandoned barn house stands in the middle of a vast field looking hauntingly beautiful.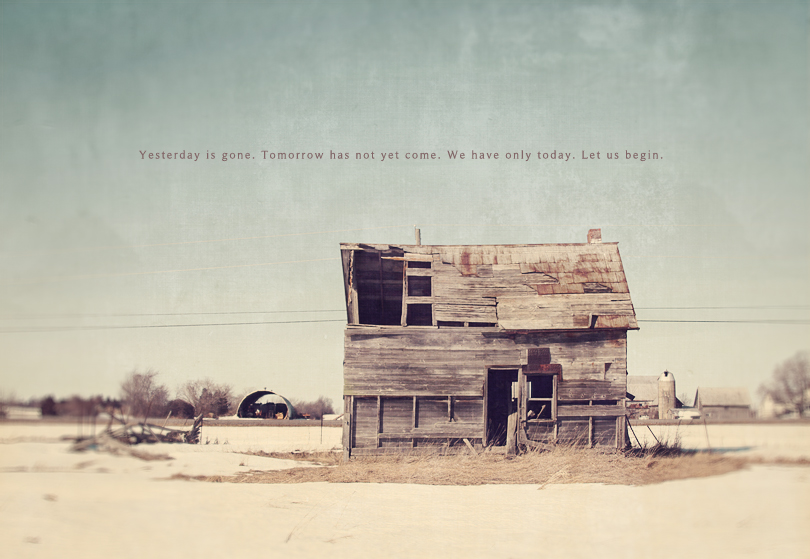 GLIMPSE OF HEAVEN
Photographed in Banff, Alberta, this majestic view of the great Canadian North is a little glimpse of heaven.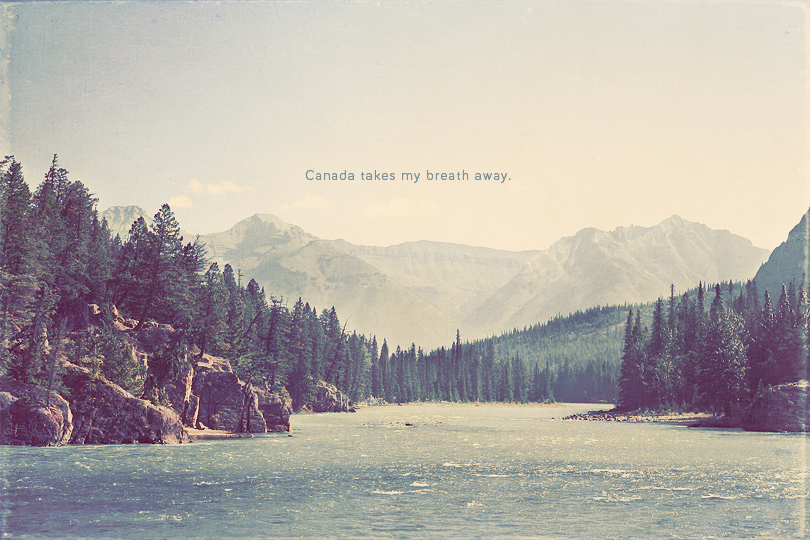 BARNHOUSE SOLITUDE
Photographed on an Autumn day in Milton, Ontario, this red barn house rests in solitude in the middle of golden corn stalks.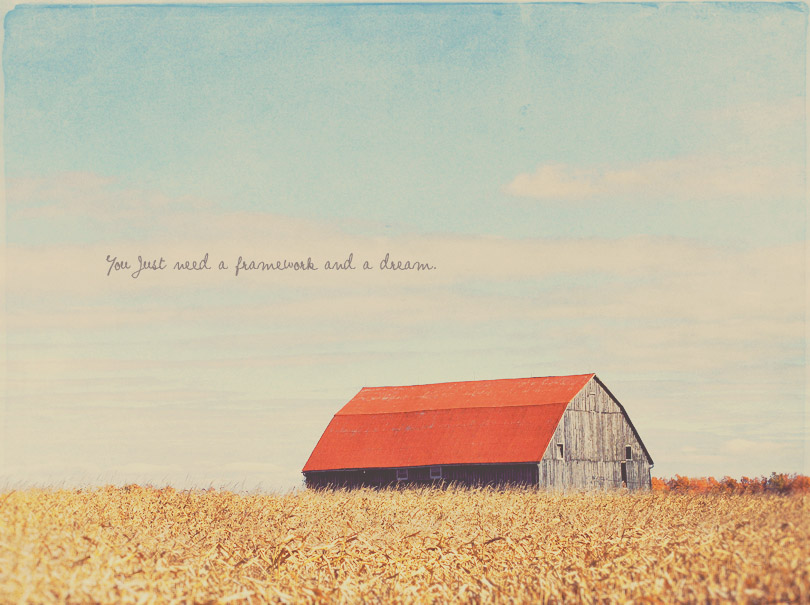 GOLDEN COUNTRYSIDE
Photographed on a perfect summer day in Hamilton, Ontario, these haystacks sit perfectly on a farmer's haven, glistening under the sun.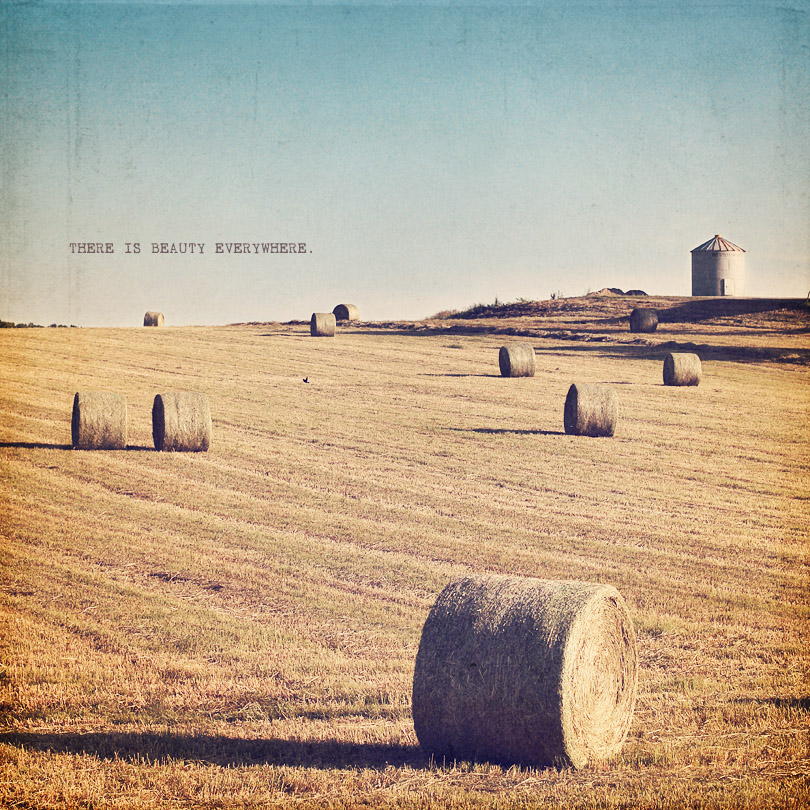 FISHERMAN'S HAVEN
Photographed at the Toronto Harbourfront, this one's for the fishermen whose second home is the deep blue sea.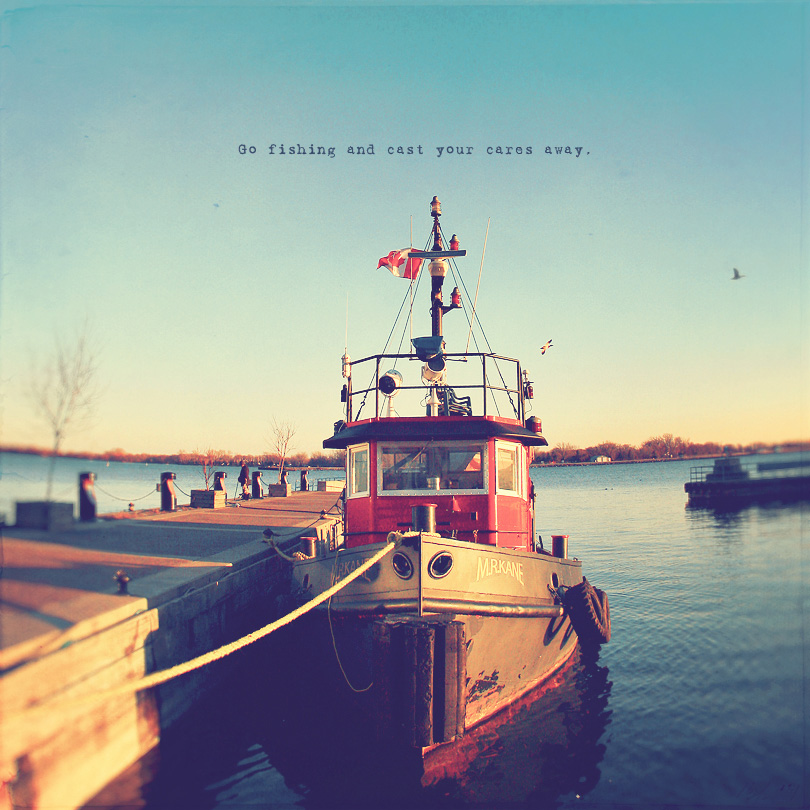 CLIMB EVERY MOUNTAIN
Photographed in Banff, Alberta, this is a glimpse of Canada's awe-inspiring, beautiful, ever-majestic rocky mountains.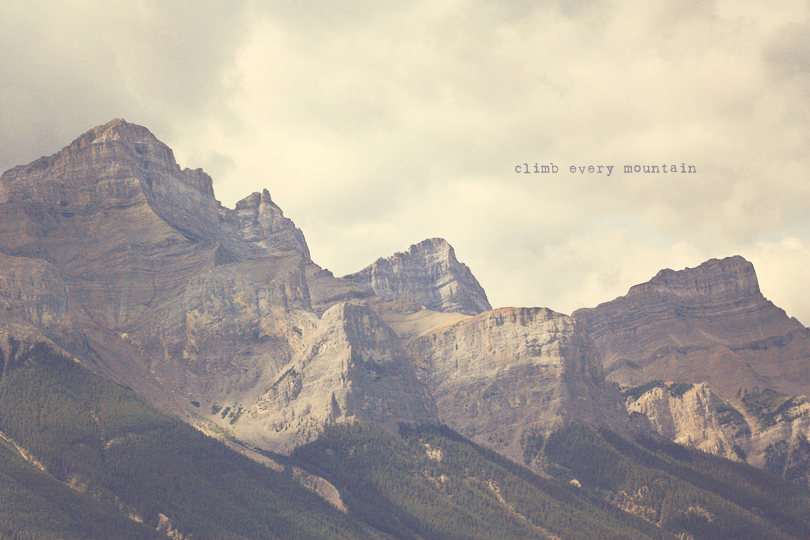 SUNFLOWERS BLOOM
Photographed in Burlington, Ontario, these sunflowers in full bloom are as bright and cheerful as can be on a sweet summer day.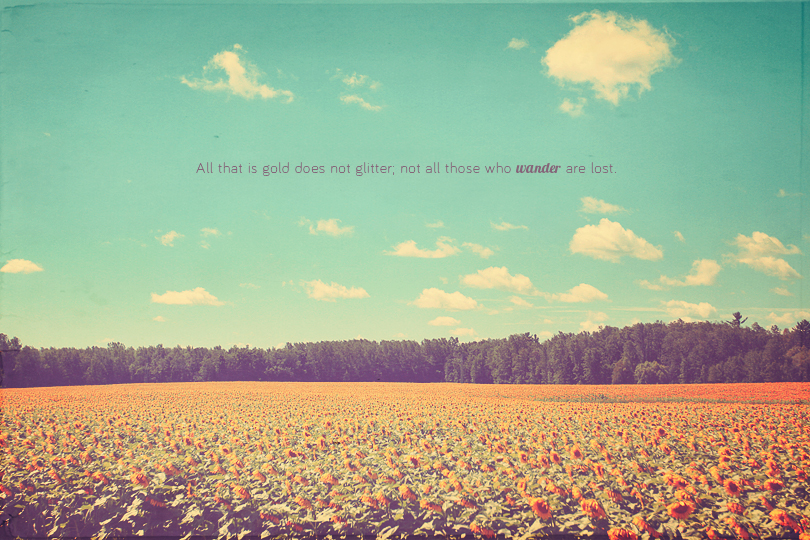 VANCOUVER MARINA
Photographed in Vancouver, British Columbia, the marina sits still and peaceful in the West coast sunset.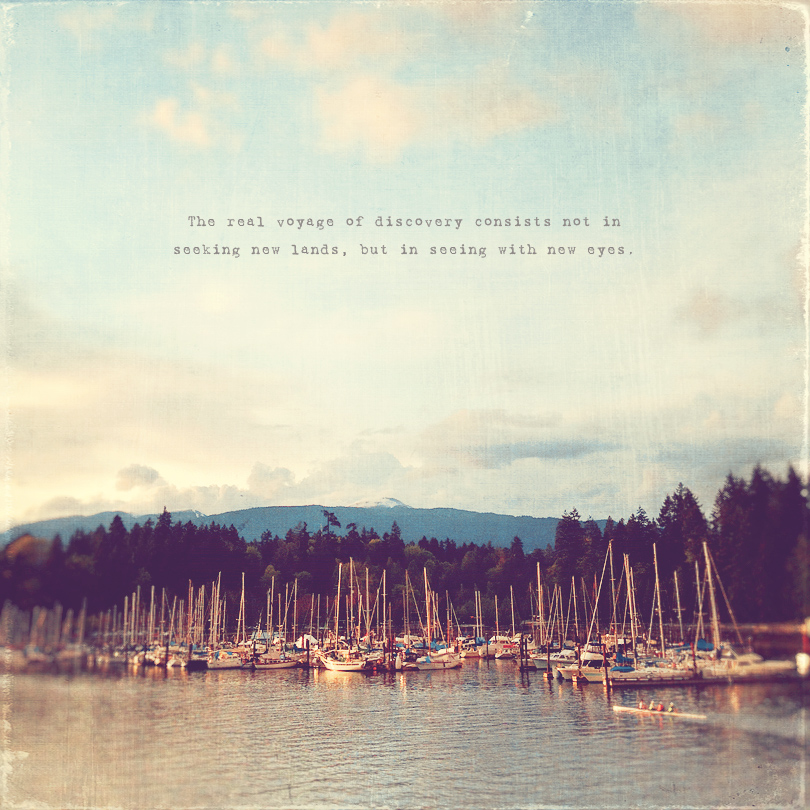 WINDMILL WANDERER
Photographed in Bayfield, Ontario, this old Dutch windmill gives us a little taste of Holland in the Canadian countryside.