New print of Monument Valley in Navajo Tribal Park, Utah. Feels like the movies even when you're there in the flesh. Those majestic rock formations are just incredible. I'm really, really itching to travel especially because we didn't get to go anywhere in 2017. Hawaii is the closest thing in sight at the end of May and it can't come soon enough.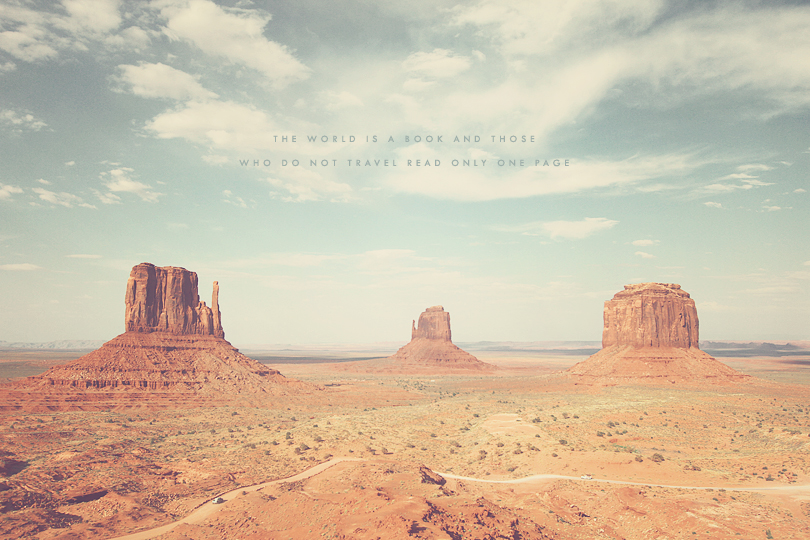 Someone once told me when you become a mama, you become a master multitasker and an efficiency queen. And that you do. You can never be too efficient especially with increasingly busy lives. I'm blogging and editing photos with baby in arms right now since he is relentlessly fighting sleep. I think you start off exclusively focused on a single given baby-related task at a time when everything is so brand new, but once you get into your groove, it starts to feel like multitasking becomes not only second nature but a must. You only have so many "free" hours in the day between feeding, soothing, pumping, changing diapers, napping, eating, and tidying up (clutter drives me bananas). So combining other activities with these main events is much needed, for me anyways, otherwise, there's a good chance this super strict routine could drive me a little mad (while still strangely loving every second of it of course) :).
Quick note that I think Colton's witching hours are changing from sometime between 5pm-2am to 11am-4pm over the last couple of days. He is just full of surprises! Adapting seems to be the name of the game. :P
Fun piece of news: the print below is one of my personal favourites and I'm so excited for its greeting card (birthday occasion) licensing opportunity coming up for the summer! We've just signed and sorted all paperwork as of yesterday. It'll be our first foray into stationery, which we've wanted to explore for a while, so I'm super stoked about this. I'll loop back with the actual greeting card once it's ready!
Signing off for a bit! xo