Colton is 6 weeks old today! Here he is all bundled up after bath time. That face though!! He is growing so fast :(, I'm already missing these newborn days and they're not even over yet. They're just rapidly escaping me. A part of me wants him to stay this little forever; just little enough to hold him in my arms.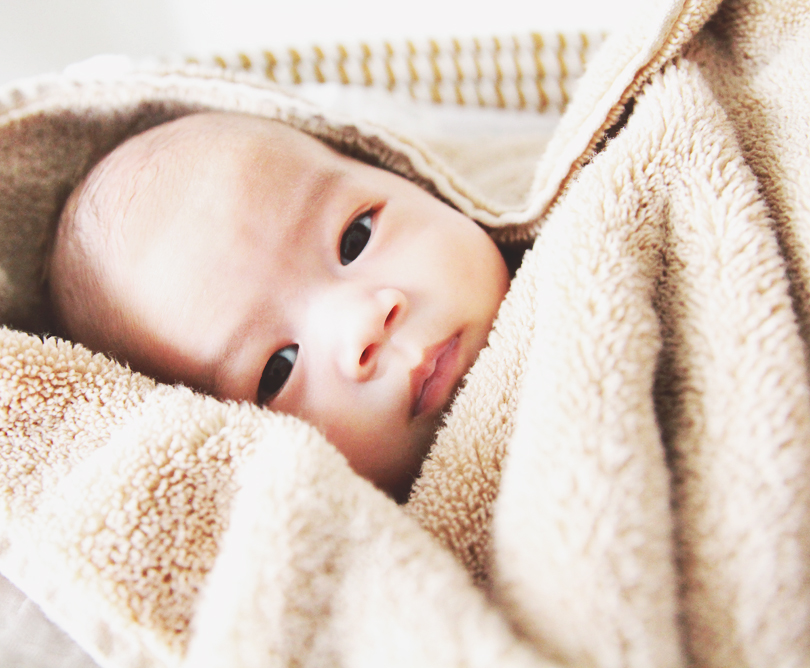 In these past few days, I've noticed he has began to recognize who I am; that I am mom and mom is comfort and safety. He has started to ease up on the fuss during witching hours and those hours have gotten significantly shorter, and dare I say it: sometimes barely exists. He has been so sweet and so good and is just the best.
He is now weighing 10 lbs. 14 oz., still in the 50th percentile, and no longer fits into a bunch of his onesies. I'm trying to squeeze him into them to get 1 or 2 more wears, ha!
Last night while half asleep, I caught him roll from his back to his side. It took a second to sink in my sleepy, groggy head, and when it did, I was stunned. He went on to show off his fancy new trick while at the doctor's today. Doctor says "oh my God, it's too early." I'll take it! The little guy doesn't waste any time (except for when he was late entering the world).
Breastfeeding has finally stabilized (I think)! No more surprises and it has been all around wonderful. I actually find it extremely rewarding. It sounds so simple because it's something so natural but it's hard work to get that milk supply up and running smoothly and when you get there, it's plain awesome. You reap what you sow indeed!
He is getting his first set of vaccines in a couple of weeks and I'm quite excited to have them done only because I can start to feel more comfortable taking him to public places like the mall to go for little strolls. Can't wait :).
Before I sign off, here are a few new prints!
This lovely Icelandic house on a hill…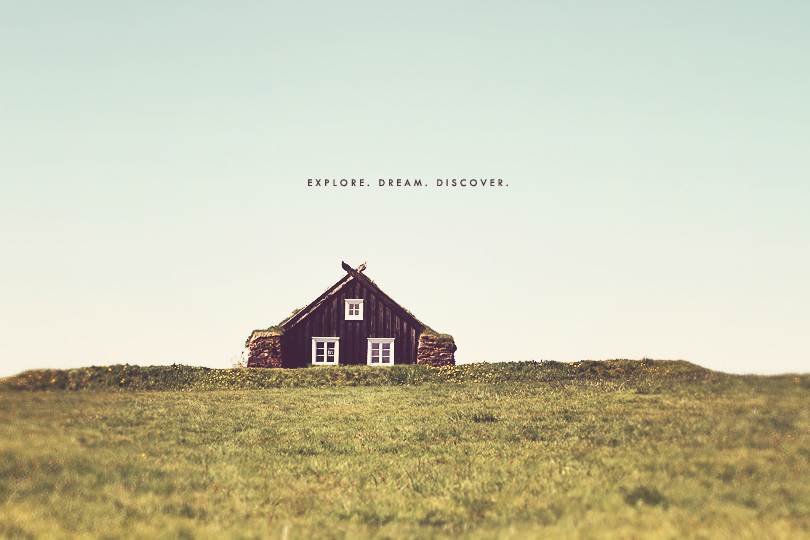 This old shipwreck along the Pacific Coast… a little eerie with a whole lot of beauty… there is such a thing!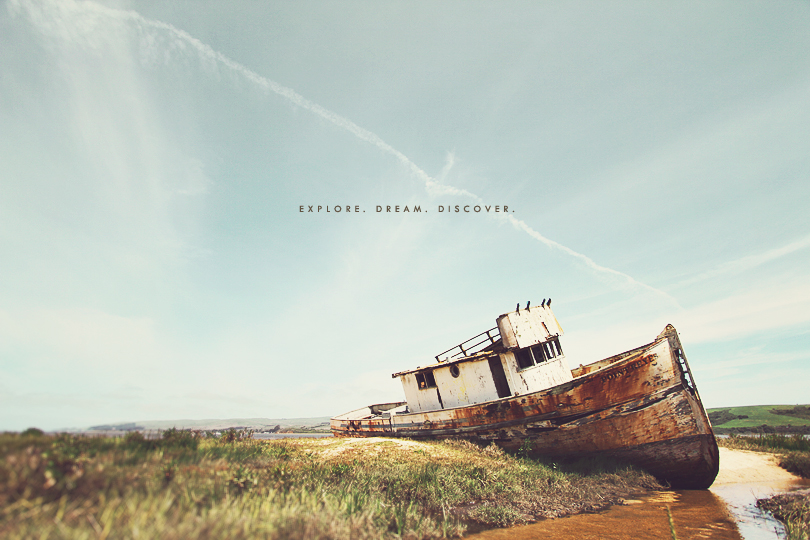 Dug through archives from 2010 and found this gem. An oldie but goodie.
Back again soon! Xo.