These are lava rocks covered in moss. Only in Iceland!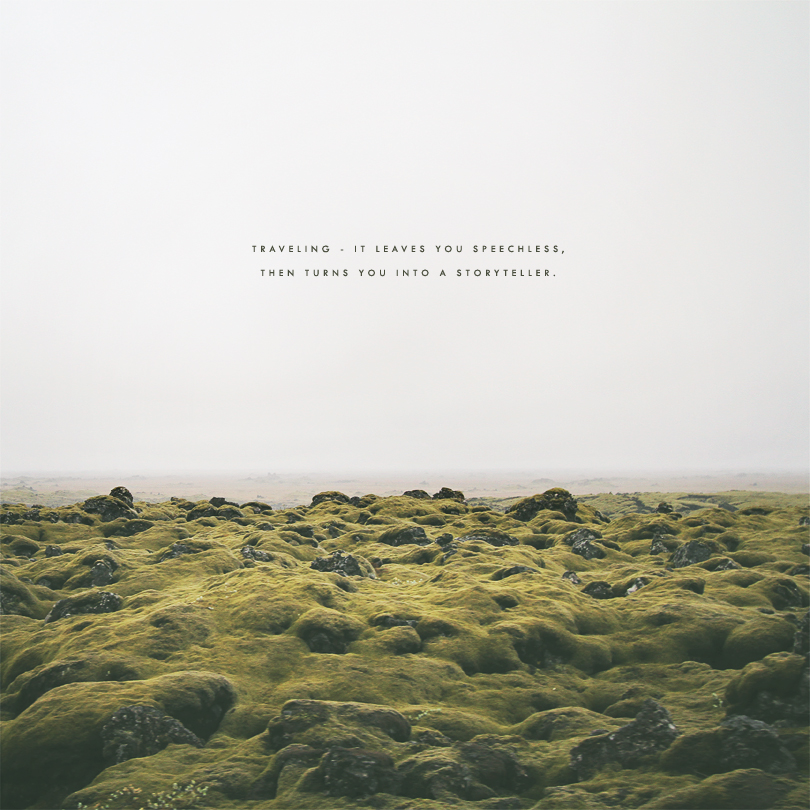 Picture My World

Hi, Charlene Precious here! Welcome to my blog that is both a life journal told with words and photographs and an evolving portfolio. I'm thrilled to be able to share my work and my world with you, so thank you for following! (
Read more
)
Portfolio
View and enjoy a short and
sweet collection of my work
right here
!