2018's little bundle of joy here :). Photo credit to Chris! He's getting really good with the camera; he just needs a tiny bit of help with framing and he's off to the races ;). Framing is KEY.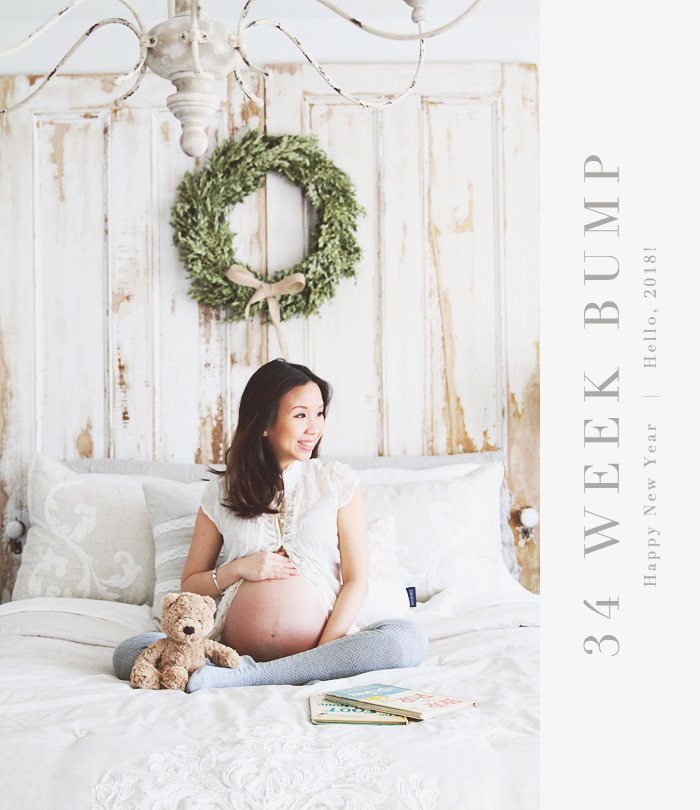 The baby was sitting quite low last week and it was killing my pelvis and bladder but he floated back up this week and what a difference it makes!! It's nice when you don't have to waddle when you walk; I'm trying really hard not to :P but it really is just more comfortable to waddle around like a penguin most days.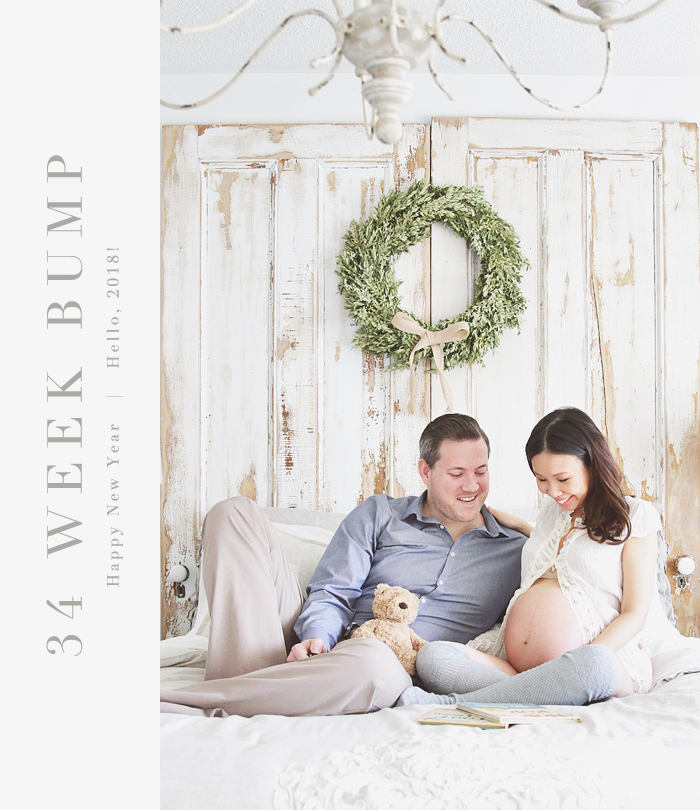 A little bit sad that I've only got one more day left from the holiday break, that is tomorrow, and I'm choosing to use the day to catch up on work so I don't go back to the office on Wednesday with a mushy brain. Oh well! Back to reality :). I've had an extremely fun yet restful holiday and truly, it's time to get back to grinding for the next few weeks. January is going to be absolutely insane but I'm gearing up for it!
Wishing you all a great week back at work! xo